Click here to go ink to the story on the Lexington Minuteman's site or read the article below.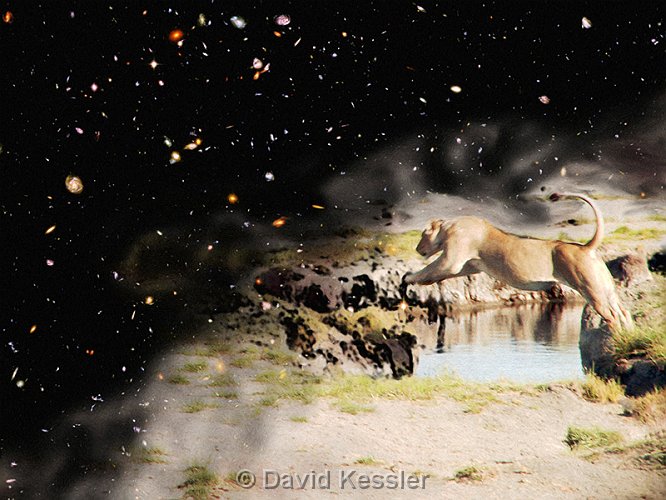 Cary library hosts three new exhibits
Sun Sep 27, 2009, 01:10 PM EDT
Lexington - Cary Memorial Library in Lexington will host three new art exhibits in its galleries during the month of October.
Images of the Sun
The Piper Gallery contains the paintings of Edward Hewett entitled "Images of the Sun."
These paintings are done in acrylic pigments and bronze metallic powders, ranging from a light bright gold to a darker red gold, which are mixed with acrylic media. Colored pigments are often mixed directly with the metallics, but the latter dominate.
"The surfaces reflect light in variable ways, none of which is intended to be the 'right' one," Hewitt said. "I have used the title 'Images of the Sun' because that is the most obvious association with circular imagery. But I myself think of them as non-representational objects, except as they often suggest to me ancient bronze medallions, shields and votive objects, which themselves are non-representational.
"And I have found that most viewers seem to find this connection valuable to themselves, perhaps as aids to contemplations."
Photo surrealism
The Pierce Gallery is exhibiting the works of David Kessler entitled "Photo surrealism on the Road."
His favorite subjects are landscapes and flowers, Kessler said, and he likes to produce wide panoramas though is still settling on the best way to print and display them.
"When I started playing around with image processing software, I began creating panoramas and composite images — like digital collage" Kessler said. "Juxtaposing the enormous and the tiny tickled my sense of irony."
Recently, he began digitally painting his photographs. Kessler will sometimes manipulate large areas of the image with filters, or he will use a digitizing tablet and pen to produce images that can appear to have been painted with traditional methods-.
"Sometimes, I will leave parts of an image in the sharp detail of a photograph and paint other parts of the picture," he said. "Of course, some photographs just look best as photographs without manipulation."
New England Views
The Meeting Room Gallery presents "New England Views," oil paintings on canvas by Kathleen Manley.
Manley considers herself a "late-blooming, self-taught painter."
She first picked up a paint brush after graduating from Bates College with a degree in psychology. She began to paint with an adult education class in Waltham.
"Since then I have participated in various drawing/painting classes and workshops at the Concord Art Association, Copley Society of Art, Danforth Museum of Art School, DeCordova Art Museum School and the Lexington Arts and Crafts Society," she said.
Cary Memorial Library is located at 1874 Massachusetts Ave. in Lexington. Library hours are Monday through Thursday 9 a.m. to 9 p.m., Friday and Saturday, 9 a.m. to 5 p.m., Sundays 1 to 5 p.m.
The library is fully accessible. Call 781-862-6288 for information.